Sight Glass Distillation Columns
Brand :
Towin
Product origin :
China
Delivery time :
10-15days
Supply capacity :
1000units/month
Sight glass distillation columns
Our sight glass copper bubble plate columns gives you the whole control and flexibility in your distilling process. The main structure of the column is SUS304 for its durability and cleaning easily, while the copper bubble plates inside are copper to give a surface for the sulfides to react with.
Sight Glass Distillation Columns is a commercial distillation columns with bubble plates for you to choose! With glass tubes,you can see the whole process very clearly and for its lower cost,if you budget is limited,you can choose this to persuit your goal.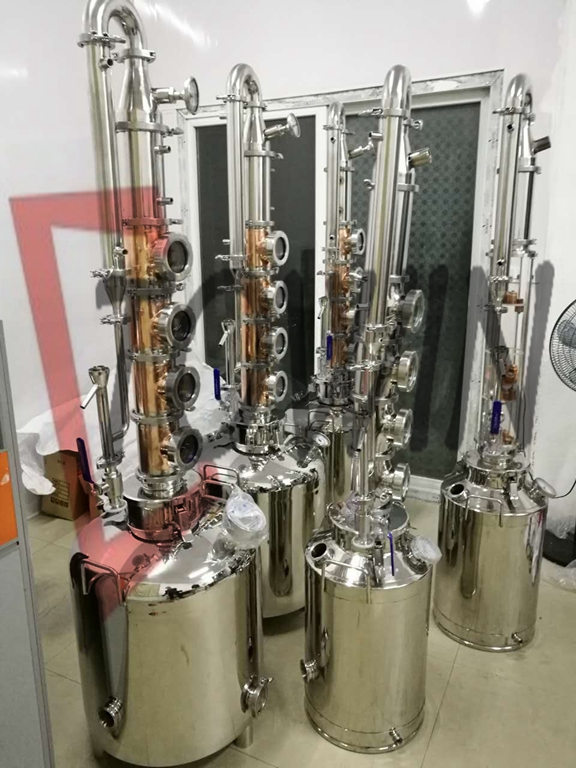 We also have various kinds of distillery stills for you to choose, food grade Stainless steel 304 /99.9% RED COPPER distillation stills. We can also customize for you to your design.
Special design is highly welcome here!
Please feel free to give your inquiry in the form below. We will reply you in 24 hours.